Skip to Content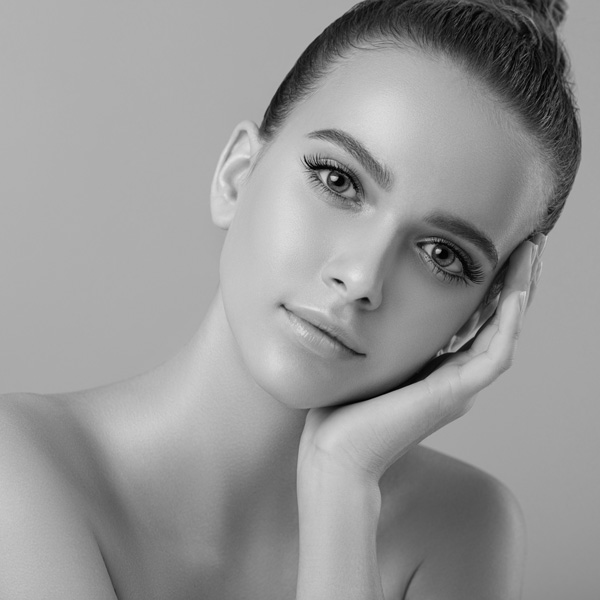 Skin Treatments in Atlanta, GA
Whether you're suffering from wrinkles, sagging, or age spots, Tailor Made Looks Institute of Plastic Surgery can help. With the right combination of skin treatments, you can look and feel younger and more rejuvenated. Proper skin care can help you maintain your natural beauty, as well as help you look and feel refreshed. Different skin treatments such as chemical peels, dermabrasion, and laser resurfacing, can be tailored to a specific type of skin blemish. These treatments are designed to exfoliate the skin by removing its topmost, oldest layer. The exfoliation is important because it reveals the younger, refreshed layer of skin and removes surface-level blemishes. In addition to skin treatments, there are various types of skin procedures, such as sclerotherapy, mole excision, scar revision, photothermolysis, and more. At Tailor Made Looks Institute of Plastic Surgery in Atlanta, GA, we will help you find the appropriate skin treatment plan that is right for you. To learn more, call today.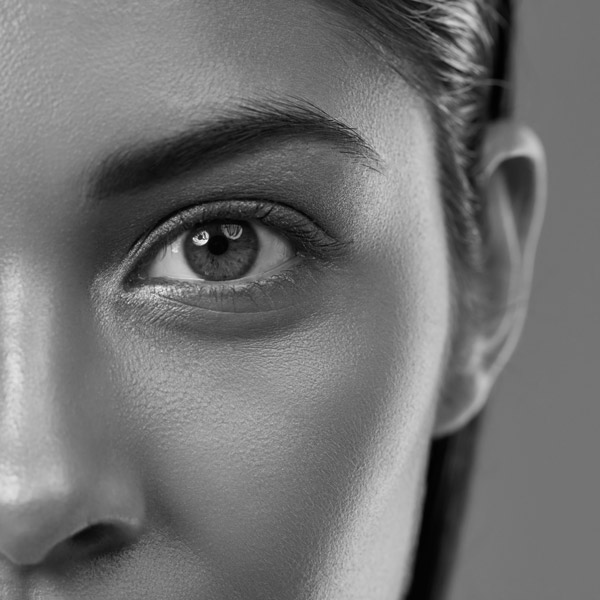 Why Use Obagi Skin Care Products?
Obagi skin care products provide a complete, proactive system to protect and preserve youthful-looking skin. The Obagi brand has a wide variety of products for an even wider variety of purposes. Obagi products can help control acne, reduce visible signs of skin aging, protect skin from the harmful effects of sun exposure, provide long-lasting hydration, address persistently rough and bumpy skin, and so much more. Whether it's controlling acne or reducing signs of skin aging, Obagi can help you maintain beautiful, younger-looking skin. With new products, expert skin care and secrets, and special promotions, Obagi is always looking for new and improved ways to enhance and better-personalize its skin care products. To learn more, call today.
Experience the SkinMedica® Difference
Leverage your skin's natural healing properties to transform yourself from the inside out using the SkinMedica® Difference. These award-winning products are the perfect place to start with your new skin care regimen. SkinMedica® is committed to advancing the science of skin rejuvenation through research and innovation. These products are designed to work with your skin's natural healing properties to help you achieve transformative results. The SkinMedica® Difference is committed to research and clinical data, as opposed to providing quick fixes, helping to promote the long-term health of your skin. You deserve the best possible skin. To learn more, call today.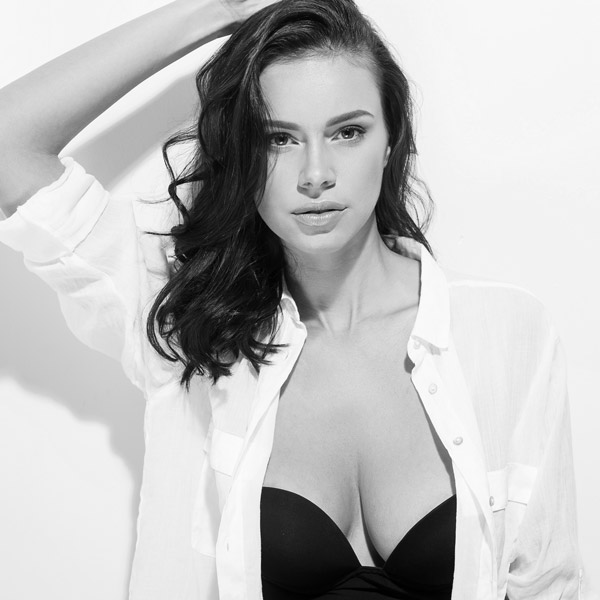 HiQ Cosmetics Take Care of Your Skin
At HiQ Cosmetics, the goal is better beauty through science. This cosmetics brand has a modern approach to skincare that is both authentic and health-conscious. HiQ Cosmetics is dedicated to beauty through the understanding of natural ingredients at the molecular level. With the natural and safe ingredients, this brand provides your daily skin care routine with the natural and luxurious performance you deserve. From facial serum and eye serum to rejuvenating moisturizer, HiQ Cosmetics has a wide variety of products to offer, all of which will help enhance the look and feel of your skin. To learn more, call today.