Skip to Content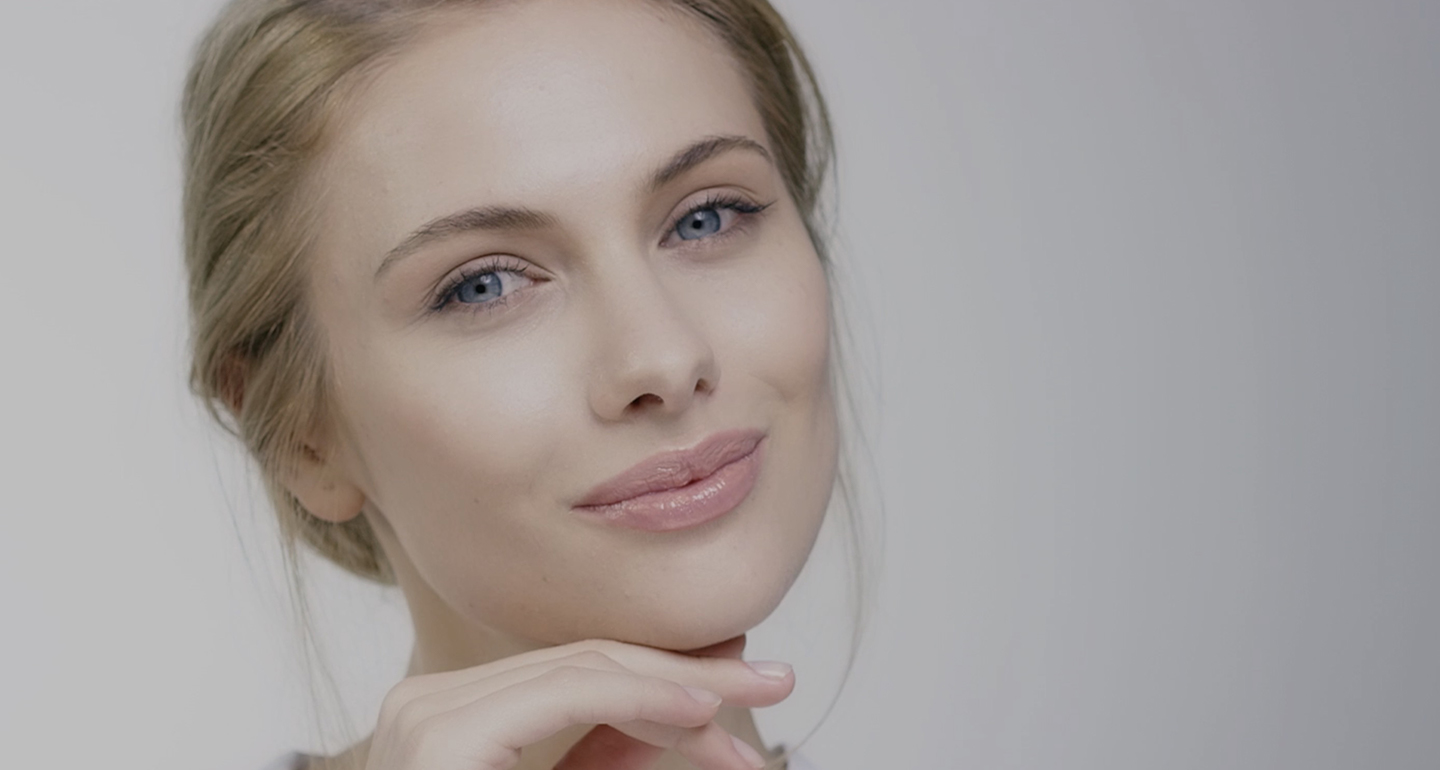 COVID-19 ALERT: At Tailor Made Looks Institute of Plastic Surgery and MedSpa, the safety of our patients and staff is our first priority. We have added additional protocols and procedures to prevent the spread of COVID-19.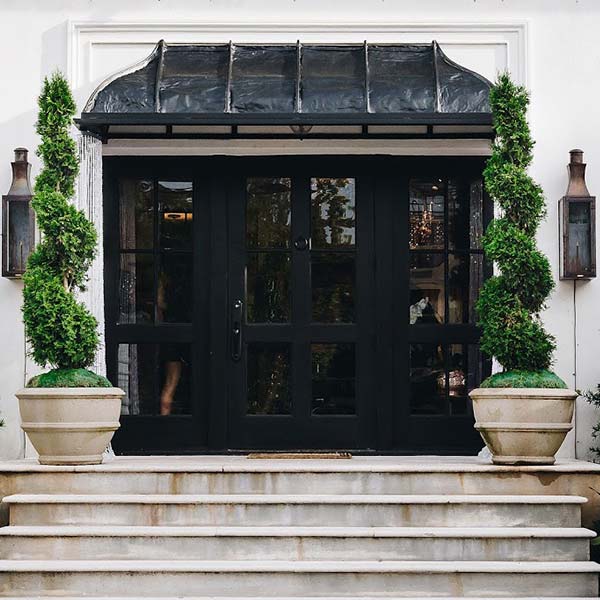 The Tailor Made Looks Mission
Our mission at Tailor Made Looks is to provide a physical transformation that will propel you towards a healthier body, self-image, and a more enriched life. Being an elective and cosmetic surgery, our staff not only helps our patients get emotional support before and after surgery but also commits to providing personalized and quality care to you. We will do our very best to make sure your journey is not only an aesthetic success but also make sure you feel 100% pleased with the pre and post-op care you receive.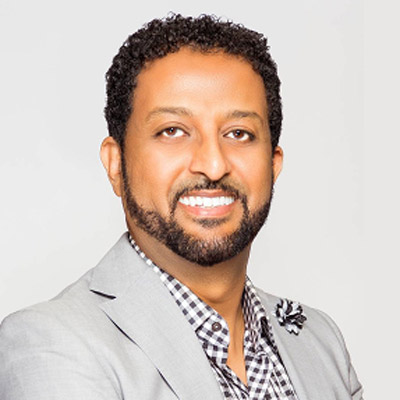 Meet Dr. Berhane
Dr.ChiChi Berhane is a plastic and reconstructive surgeon who is highly qualified in his field. Those who know Dr. Berhane best describe him as being a perfectionist who is thorough in what he does carrying out all tasks with exact precision. It is this inherent proclivity, combined with excellent training in the field of aesthetic and reconstructive surgery, which makes Dr. Berhane a sought-out plastic surgeon. His artistic abilities and technical aptitude produce flawless results. He specializes in obtaining natural enhancements that are Tailor-Made for each individual. His goal is to give you the self-confidence that you need to conquer all that your heart desires.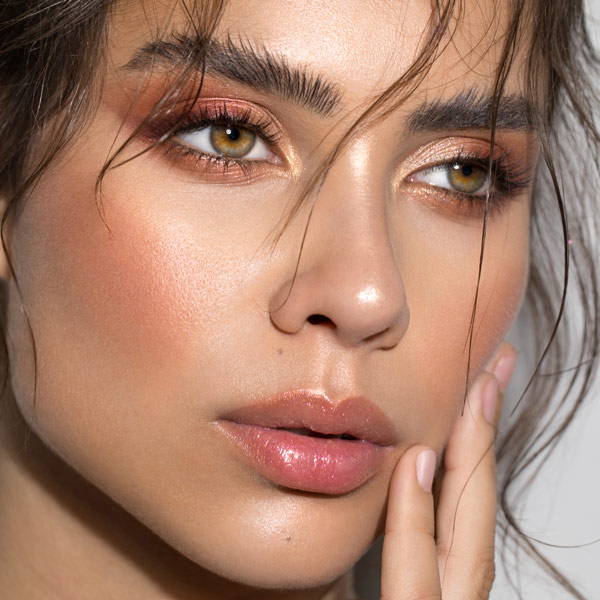 MedSpa
At Tailor Made Looks MedSpa, we offer an array of procedures that will leave you feeling rejuvenated and refreshed. Quality procedures in a luxurious environment, we offer the latest technology in Laser Hair Treatments, Cool Sculpting, and Skin Treatments. All procedures are overseen by our Plastic Surgeon, Dr. ChiChi Berhane.
Patient Testimonials
Dr. Berhane is both a great surgeon and an artist; you just know that he sees the whole picture. He does a great job explaining what he is going to do. I highly recommend Dr. Berhane to anyone who is looking for a wonderfully personable and skilled plastic surgeon.
Dr. Berhane is a great plastic surgeon who can give you the look and results you want. He is very knowledgeable and meticulous about the work he performs!
Tailor Made Looks Institute of Plastic Surgery & Med Spa
Address
55 Peachtree Park Drive NE
Atlanta, GA 30309
Phone
404-350-9355
Hours of Operation
Monday: 9:00 AM – 5:00 PM
Tuesday: 9:00 AM – 5:00 PM
Wednesday: 9:00 AM – 5:00 PM
Thursday: 9:00 AM – 5:00 PM
Friday: 9:00 AM – 5:00 PM
Tailor Made Looks Institute of Plastic Surgery & MedSpa, Peachtree Park Drive Northeast, Atlanta, GA, USA
Request Our Newsletter
Sign up to get interesting news, specials, and updates delivered directly to your inbox.