Skip to Content
Feel Rejuvenated & Refreshed at the "Tailor-Made" Med Spa
At the Tailor Made Looks Institute of Plastic Surgery Med Spa, you'll find an array of services and procedures that will help you feel rejuvenated and refreshed. These high-quality services and procedures are performed in a luxurious environment with the most up-to-date technology and equipment. Every one of our procedures is performed under the supervision of our board-certified plastic surgeon, Dr. Chichi Berhane. To learn more about our state-of-the-art services and premier procedures, call or visit Tailor Made Looks Institute of Plastic Surgery today. We customize our available skin treatments and laser treatments to meet client desires and exceed client expectations.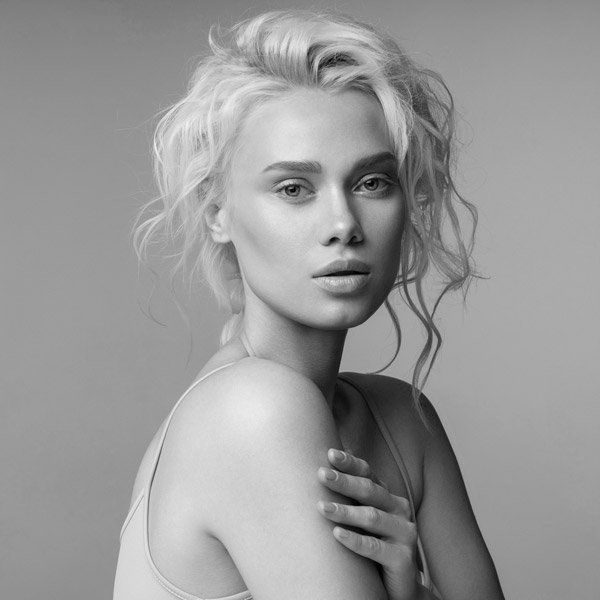 Achieve Youthful Radiance with Our Premier Services
Our state-of-the-art med spa offers chemical peels, cool sculpting, dermaplane, facials, HydraFacials, micro-needling, skin tag removal, and various laser treatments. At Tailor Made Looks Institute of Plastic Surgery, we offer our community exceptional services and procedures that are dependable and will achieve the results you desire. "Tailor-Made" especially for our clients on an individual basis, our state-of-the-art services cater to you on an extremely personal level. To help us achieve complete client satisfaction, we bring you quality spa procedures in a luxurious and relaxing environment. Visit our beautiful office in the heart of Atlanta to get the quality care you deserve.
Visit Our Full-Service Cosmetic Medical Spa Today
Our full-service cosmetic medical spa customizes services based on the desires of the individual client. With Dr. Chichi Berhane at the helm of our exceptional institute, there is almost nothing our highly-skilled and -experienced team can't accomplish. As an award-winning plastic and reconstructive surgeon, Dr. Berhane can tailor your look to match your ideal image of yourself. Everyone has the right to look and feel exactly how they want. Dr. Berhane works tirelessly to help those born with congenital disfigurement, military patients, and victims of domestic violence or trauma. Whatever your past, you can trust you're in good hands at Tailor Made Looks Institute of Plastic Surgery.