Skip to Content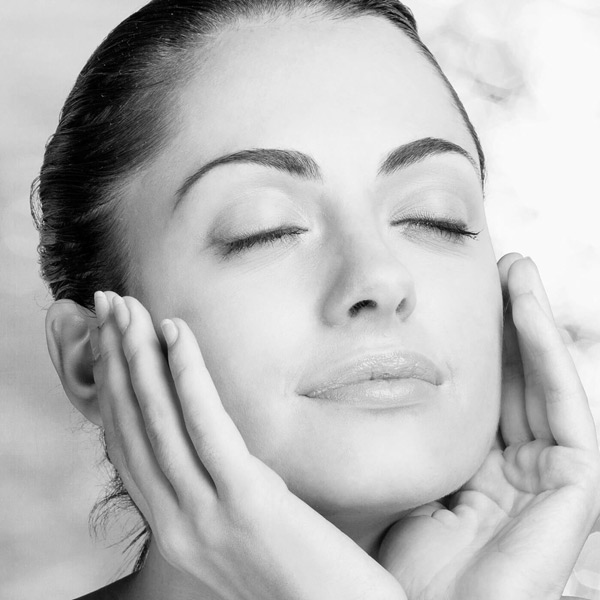 Dermaplane
This is a method of manual exfoliation that removes dead skin and vellus hair from the face. By removing dead skin this triggers cellular turnover, leaving the skin smooth and glowing. Contrary to popular belief, this treatment does not cause the hair to come back thicker or darker. The treatment is about thirty minutes and has no downtime.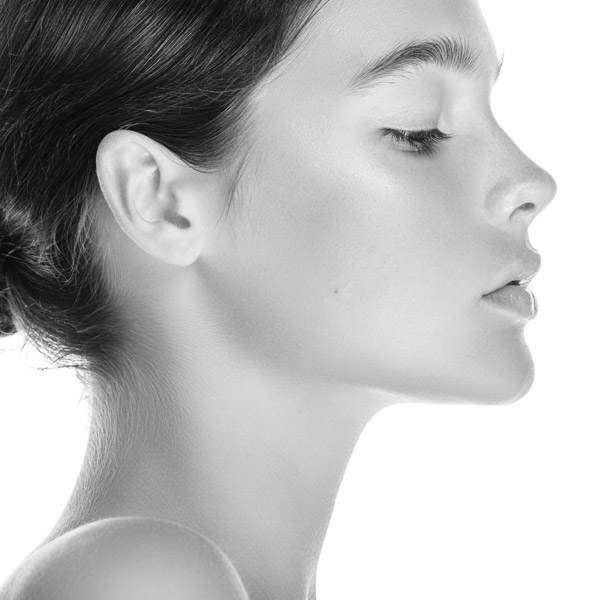 Facials
All facials are customized specifically to your individual needs. This is a great way to destress while making a cellular difference in your skin. There is no downtime unless you would like to incorporate a chemical peel. You leave glowing, refreshed, and distressed. To keep up your amazing results at home, check out our medical-grade skin care lines. Using these products will maximize your results, ensuring that your skin will be more youthful and protected from free radical damage.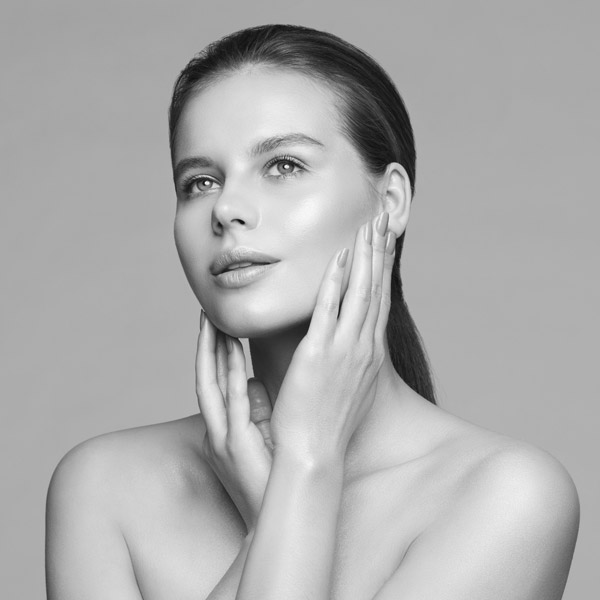 HydraFacial
HydraFacial uses patented technology to cleanse, extract, and hydrate. HydraFacial super serums are made with nourishing ingredients that create an instantly gratifying glow. This no downtime procedure is perfect for anyone wanting to refresh glowing skin. It can also be used on many areas of the body, using state-of-the-art vortex fusion skincare technology for a lymphatic drainage massage, which increases circulation and eliminates toxins. Perfect for any post-op liposuction procedure.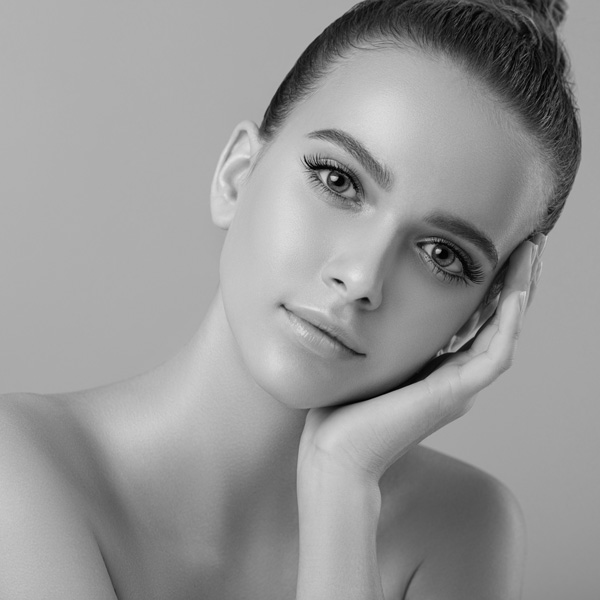 Skin Tag & Dermatosis Papulose Nigra Removal
DPN better know as Morgan Freeman spots can be removed quickly using a hyfrecator. It is safe for all skin types since it uses an electro current to pull water out from the undesired spot. There is a tiny scab that is created that falls off within the month depending on the location of the body part. This is also a great method to get rid of skin tags and cherry angiomas. No downtime and aftercare are needed with this procedure. A ten-day follow up is required to remove any residual tissue.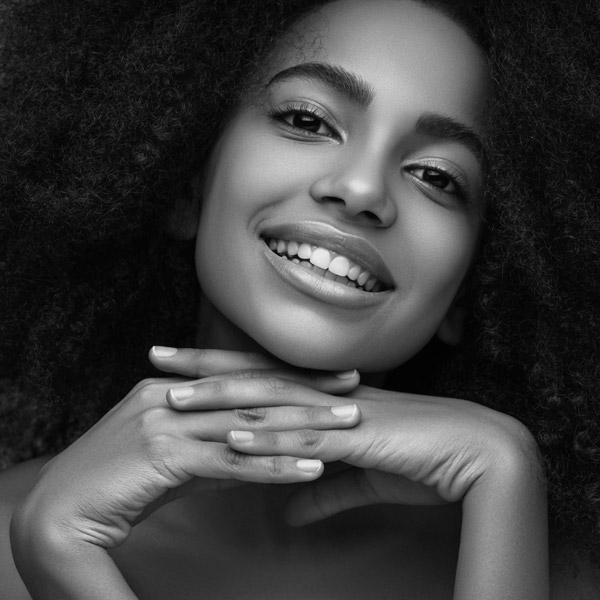 Chemical Peels
We have several varieties of chemical peels that are used to help transform the texture of your skin and eliminate breakouts. Depending on the needs of each person, a chemical peel can be customized to address multiple issues over different areas. There is typically five to seven days of down time which varies for each individual and area. You can experience redness, flaking, and shedding of the skin. It is common to feel tightness around the mouth and eyes, as those areas have more movement. Remember this is working on the cellular level to renew your skin. The benefits outweigh the little bit of down time.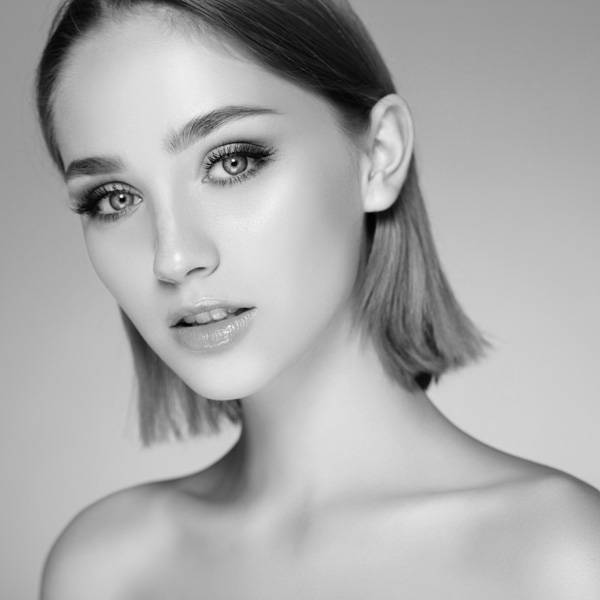 Microneedle
Micro-needling Is a minimally-invasive procedure that stimulates collagen, refines pore size, and helps shrink fine lines and scars. Since micro-needling enhances the reproduction of collagen the treatment can help reverse signs of sun damage, melasma, textural imperfections, and stretch marks. This procedure requires minimal downtime and can improve the overall health and circulation of your skin. Depending on the area of concern, your treatment can be spaced two to four weeks apart with the number of treatments varying. Upon leaving you will look sunburned, which can last for a couple of days. After 24hrs make up may be applied. In some rare cases, light flaking and small breakouts may occur. This typically resolves within a few days. Scarring can become raised and puffy, temporarily subsiding within a week. After a series of treatments, you will see a transformation in your skin.