Skip to Content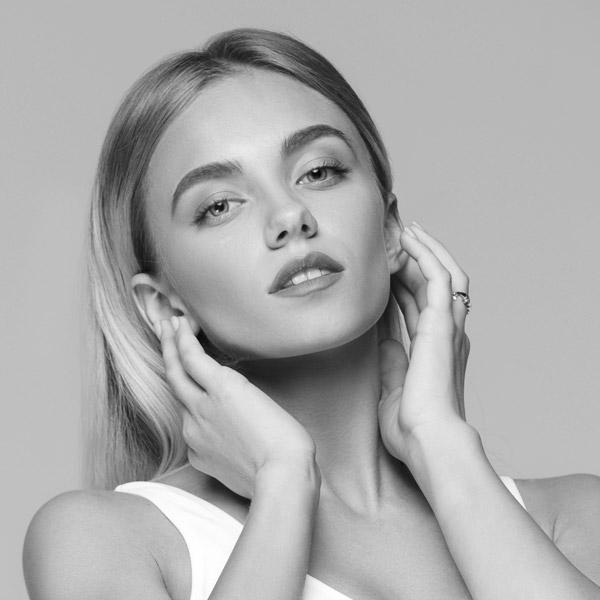 Brow & Forehead Lift
The years are not always kind to the skin. Gravity, repeated muscle use, and sun damage can cause all sorts of blemishes and imperfections. A brow and forehead lift is a method of surgically tightening the skin of the brow and the forehead area, erasing glabellar lines (vertical wrinkles found between the eyebrows) and horizontal forehead lines. We want you to feel young and beautiful in your own skin. A brow and forehead lift can be performed open, or with endoscopic surgery with anesthesia. The procedure typically lasts anywhere from one to three hours.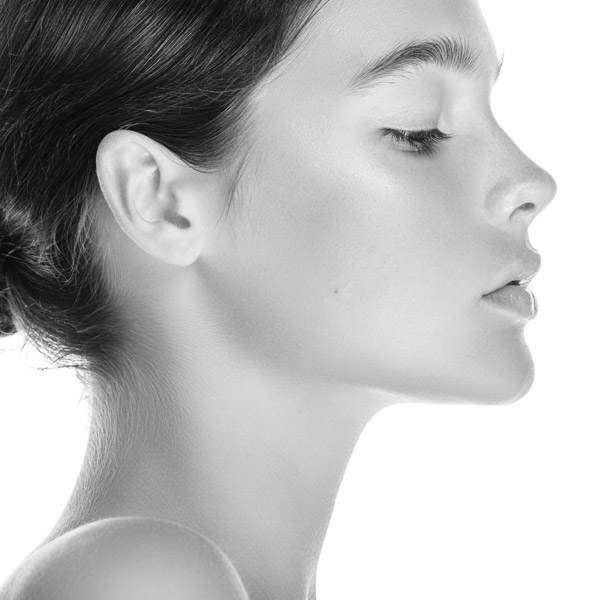 Chin & Jawline Enhancement Surgery
When augmenting the chin or jawline, Tailor Made Looks Institute of Plastic Surgery provides natural-looking results to compliment your overall appearance. With chin enhancement surgery, or mentoplasty, an overly-prominent or sunken chin can be reconstructed. The jawline extends beyond the chin and marks the point of transition between the lower jaw and the neck region. If this contour is poorly formed, it too can be reconstructed through jaw enhancement surgery.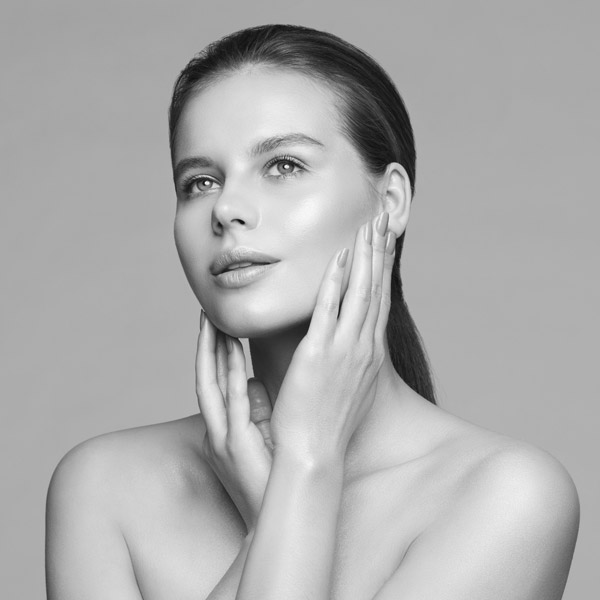 Ear Reshaping
When it comes to ear reshaping surgery, or otoplasty, it is most-commonly performed when the ears are not in proportion with the rest of the face. Ear malformations are typically a result of genetics or injury. If your ears are larger or smaller than you would like, stick out abnormally, or are unusually shaped, otoplasty may be right for you. Call Tailor Made Looks Institute of Plastic Surgery for a consultation.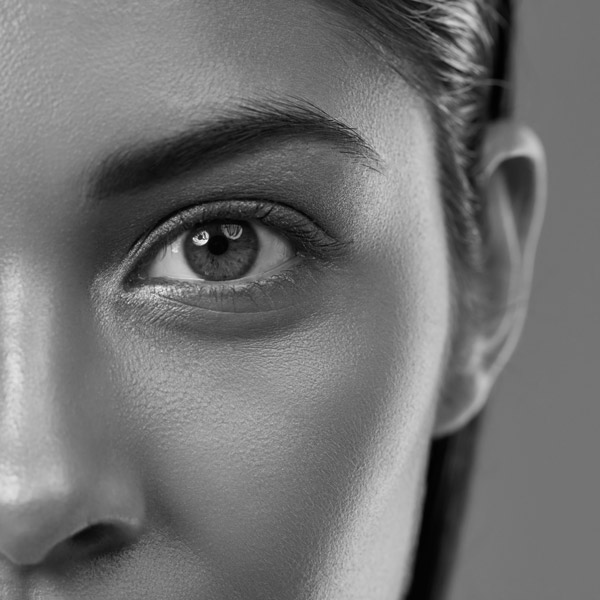 Eyelid Lift
Like a brow and forehead lift, an eyebrow lift can correct the worn-down appearance age has caused the skin. To reduce excess skin and fat in the upper and lower eyelids, eye surgery, or blepharoplasty, is employed. Also known as an eyelid lift, this procedure produces exceptional results. Call Tailor Made Looks Institute of Plastic Surgery today to learn more about this procedure.
Watch a Video to Learn More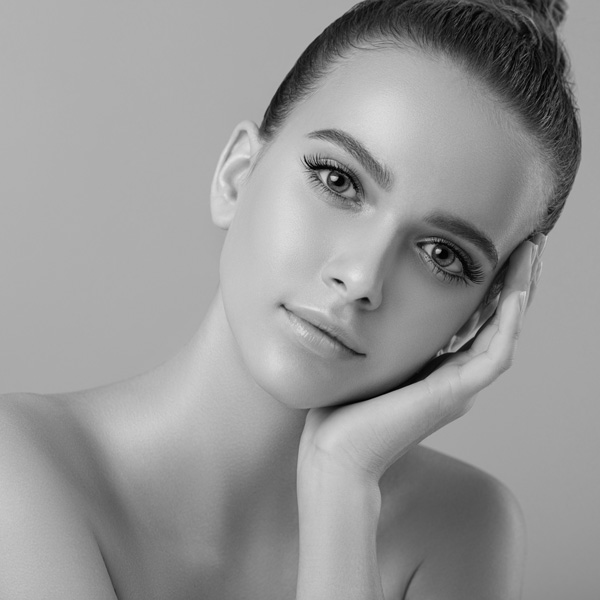 Facial Asymmetry Surgery
Facial asymmetry surgery can improve one's facial symmetry and enhance beauty. Facial asymmetry can have dramatic, negative effects on a person's life in terms of both functionality and aesthetics. Facial asymmetry surgery is a complex procedure that often involves reshaping the face by realignment and jaw manipulation. Call Tailor Made Looks Institute of Plastic Surgery to learn more.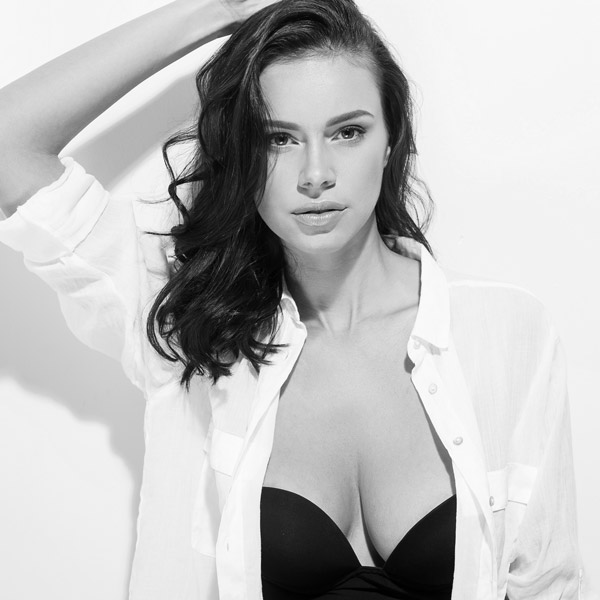 Face & Neck Lift
A facelift, or a rhytidectomy, is a surgical procedure that gives the face a more youthful appearance by reshaping the lower third of the face. This is accomplished through excess facial skin removal and the tightening of underlying tissues. Some fat may also be removed, as well as excess skin. To learn more about face and neck lifts, contact Tailor Made Looks Institute of Plastic Surgery.
Watch a Video to Learn More
Full Facelift  |  Lower Facelift  |  Mid Facelift  |  Mini Facelift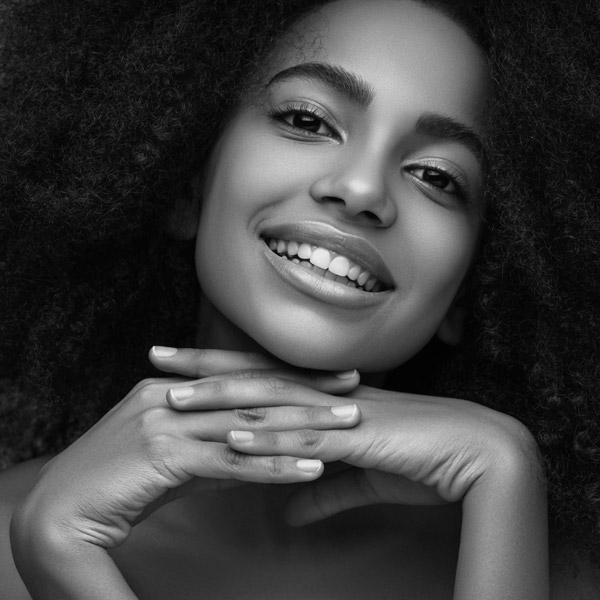 Facial Implants
Facial implants alone can improve and enhance a patient's worn-down look, helping them to restore that younger, rejuvenated mid-face presentation. As we age, our face loses its youthful-looking appearance and vitality, leaving gaunt or sagging skin and a hollowed appearance. Facial implants can improve your worn-down look, restoring and rejuvenating your face.
Watch a Video to Learn More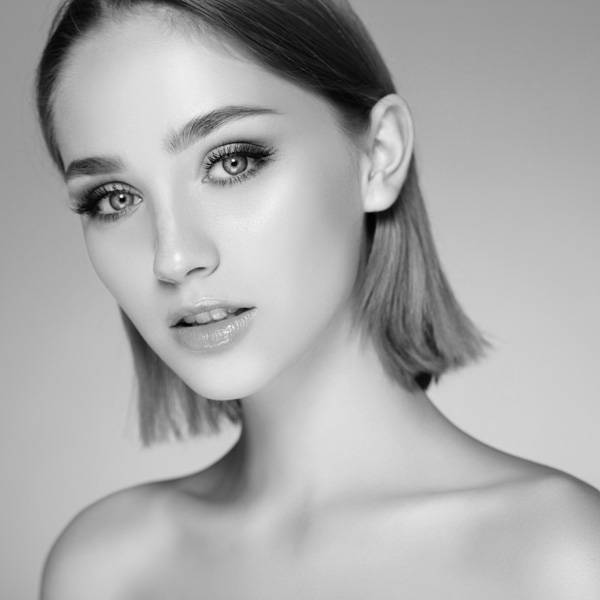 Facial Liposuction
With facial liposuction, we can sculpt your face to align with your ideal look. Many people suffer from fat deposits on areas like the neck and cheeks. Facial liposuction is an effective procedure for fat removal and contouring. Liposuction, or lipoplasty, is never meant to be an alternative to weight loss. If liposuction sounds like it might be for you, reach out today to schedule your consultation.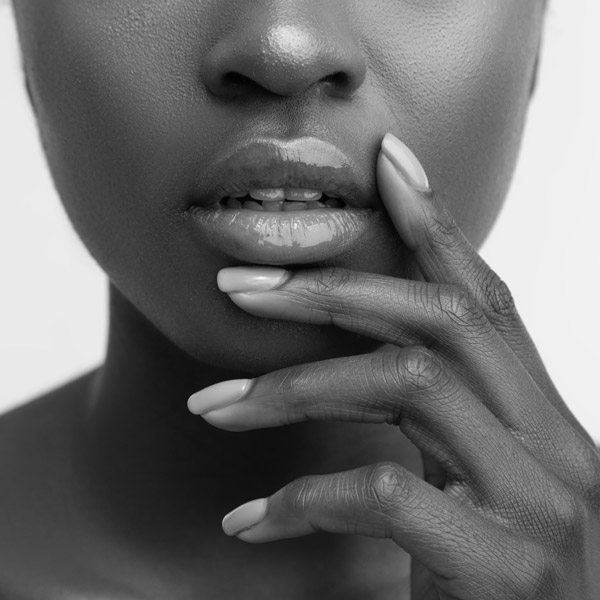 Fat Grafting
Fat grafting is employed to add volume to various areas of the face. If you have hollow areas, folds, creases, acne scars, or wrinkles, facial fat grafting can help. It is a minimally-invasive procedure that provides balance to the facial features while making you feel younger and more beautiful. Facial fat grafting can help hide the effects of aging and is often viewed as an alternative to Botox.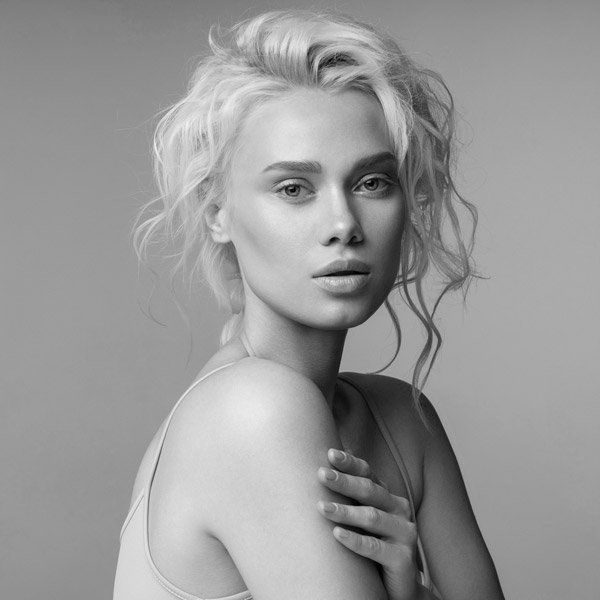 Mid-Face Lift
A mid-face lift, or cheek lift, helps restore the youthful contour of the face while addressing signs of aging. The mid-face region is our overall appearance from the neck up and includes the area between the lower eyelids and the nasolabial folds. Results of a mid-face lift are more permanent than those offered by injectables, and recovery is quicker than that of a traditional facelift.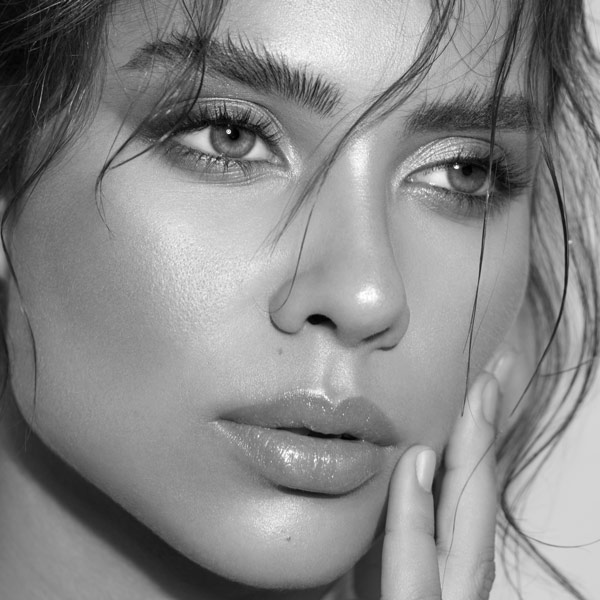 Nose Surgery
Nose surgery, or rhinoplasty, is a surgical solution for a better-functioning and more aesthetic-pleasing nose. There are a wide variety of nasal issues, which can be caused by genetics or nasal injury. The issues can sometimes dramatically affect one's quality of life. A rhinoplasty can alter everything from the nostrils, the tip of the nose, the bridge, and the septum. Call Tailor Made Looks Institute of Plastic Surgery to learn more about this procedure.
Silhouette Lift
If your cheeks and face feel like they're sagging, a silhouette lift might be in order. A silhouette lift is a minimally-invasive procedure that improves the tightness of the facial tissue. Performed under local anesthetic and without hospitalization, this procedure can make you look five to seven years younger by utilizing fine threats, which are painlessly inserted under the skin.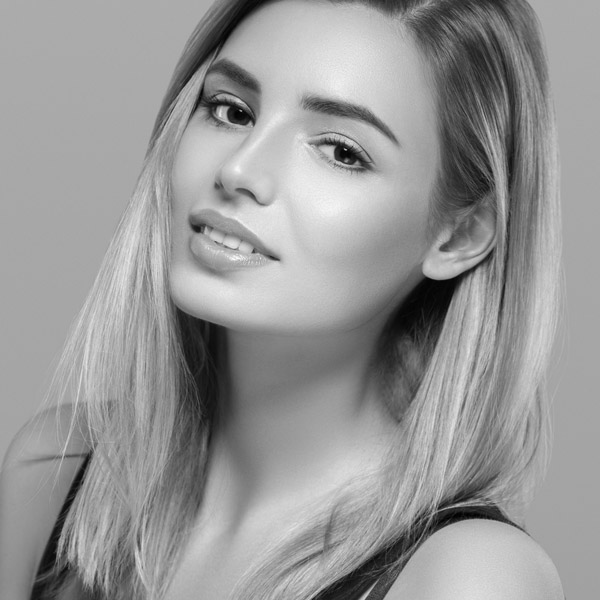 Skull Reshaping
The skull can sometimes become malformed during childbirth, either due to trauma or a disorder of some kind. When this happens, the skull can be treated through cosmetic skull reshaping. Craniofacial abnormalities, such as dents, depressions, or bumps, can significantly and negatively alter the skull's shape. Skull reshaping can help correct this.